1
« on: May 10, 2009, 11:22:45 AM »
Hi all,
My name is Curtly and techically I don't live in NZ I'm on the other side of the ditch on the Gold Coast in Oz. I have however done some tramping around the south island. My wife and I walked Key Summit, we learnt some valuable lessons about midges, mud and possums at the hut on the Welcome Flat track. We went to Glenorchy to do the Rees-Dart track, but unfortunately it snowed down to 900m it was November
!!, neither of us have any experience or equipment for that sort of tramping so that effectively can that which left us a spare week . So we did some other smaller day walks around the place.
I do a lot of peak bagging here though. Coming into winter the days have been around 26c, just right for climbing. Last Saturday I climbed with 2 other blokes up Mt Warning for the sunise. It's a 3-4hr climb up the 1,156m mountain. The track is basically 8.8km return. We left at 2.30am and reached the summit at 6am.Just in time.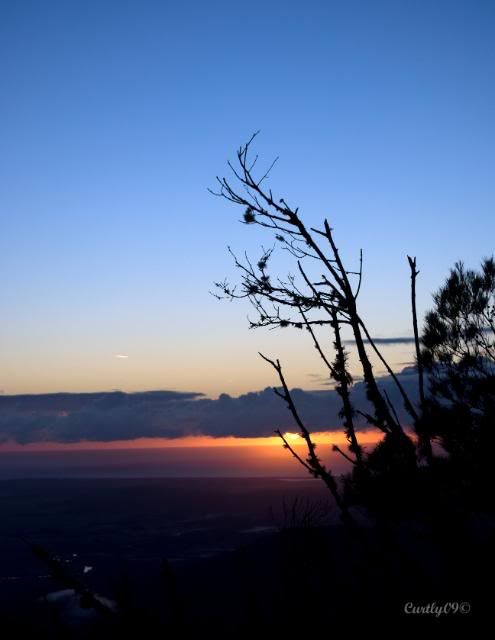 I have also climb a number of local mountains of the years.
I saw this site advertised in the April 2009 NZ Wilderness mag and thought it was pretty cool.
Curt.